Exciting Links

Here you can find some information about:


The founder of Republic of Turkey, ATATÜRK and his address to the Turkish youth.


Ankara (Capital of Türkiye)


Istanbul (My city of birth)


Boston (Where I lived for about six years!)


Turkish Student Association @ MIT


Web Pages of Turkish Students' Associations


GALATASARAY (The most famous Turkish soccer team.)


Alumni Club of Istanbul Technical University.


Alumni Club of Massachusetts Institute of Technology.



MIT Club of Boston Home Page.


Hey, here is a very new site about Turkey.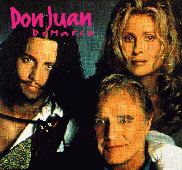 How about more info on movies?



Last updated on Fri July 21 09:38:00 EST 2023